Connecticut Casket Company is a family-owned manufacturer, based in northeastern Connecticut. In our shop in Willimantic, we have been hand crafting beautiful, simple, and reasonably-priced caskets and urns since 2010. Since then, we have expanded to offer high-quality cremation trays, shipping trays, and clay and glass urns and keepsakes from our shop and from artisans throughout New England.
We're proud to be a growing, sustainable company, bringing honest value to our customers, and real manufacturing jobs to our corner of New England. We invite you to browse our site and we welcome your comments.
Sincerely,
Sarah Covey and Bill Covey, owners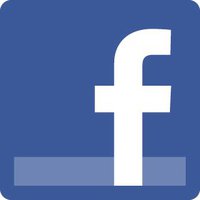 Follow our Facebook page for updates on new products, product review, and press exposures. http://www.facebook.com/#!/pages/Connecticut-Casket-Company/133272016705633
Rabbi Certification
Our Orthodox Jewish caskets are certified by Rabbi Adler of the Kashrut Commission of Greater Hartford supervised through the Beth David Synagogue. His certification confirms that our Orthodox product was not produced on the Jewish Sabbath and all materials are in accordance with tradition.
Community Involvment
Connecticut Casket Company is a member of the Windham Chamber of Commerce and  a member of the Rotary Club of Willimantic.www.WindhamChamber.com ,   www.WillimanticRotary.com